I thought it'd be fun to do a monthly knit-a-long of sorts. Here's how it will work:
January's featured pattern is the Seaspray Beanie! 
Each month, I'll select one knitting pattern that will be 50% off for the month. You can purchase the featured pattern with coupon code JANPATTERNCLUB. The discount will be valid on , , and my and you must enter the code at checkout to receive the discount. The coupon will be valid through January 31.
To join in the Insta knitting community fun, post a pic of what you knit with the pattern, tag me and use the pattern's hashtag #seaspraybeanie so I can see and share. If your account is private, you can still participate, just make sure you send me a DM with your post because if I don't follow your private account, I won't see it. 
I'll share your work in my stories in a weekly feature. 
If you participate via the instructions above, I will send you a coupon for a free knitting pattern of your choice from my Ravelry store!
I'll choose one winner each month who will receive a surprise skein or two of yarn from my stash.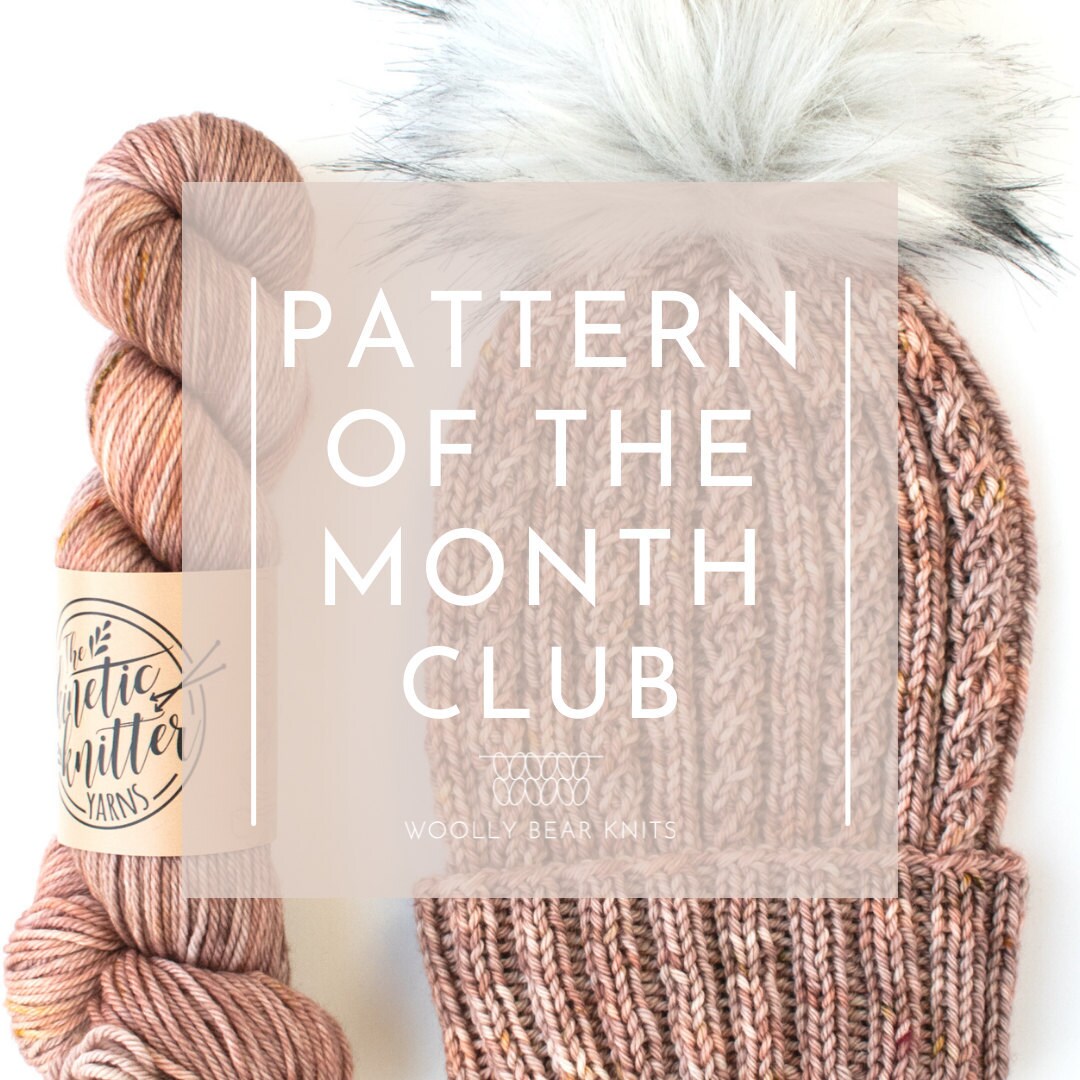 A huge thank you to Kara of The Kinetic Knitter for providing yarn support this month! I used a skein of "Flame Kissed" on her worsted base for the sample. Kara also generously donated a skein as the prize for the December pattern of the month club! Follow Kara for updates on her next yarn update in January.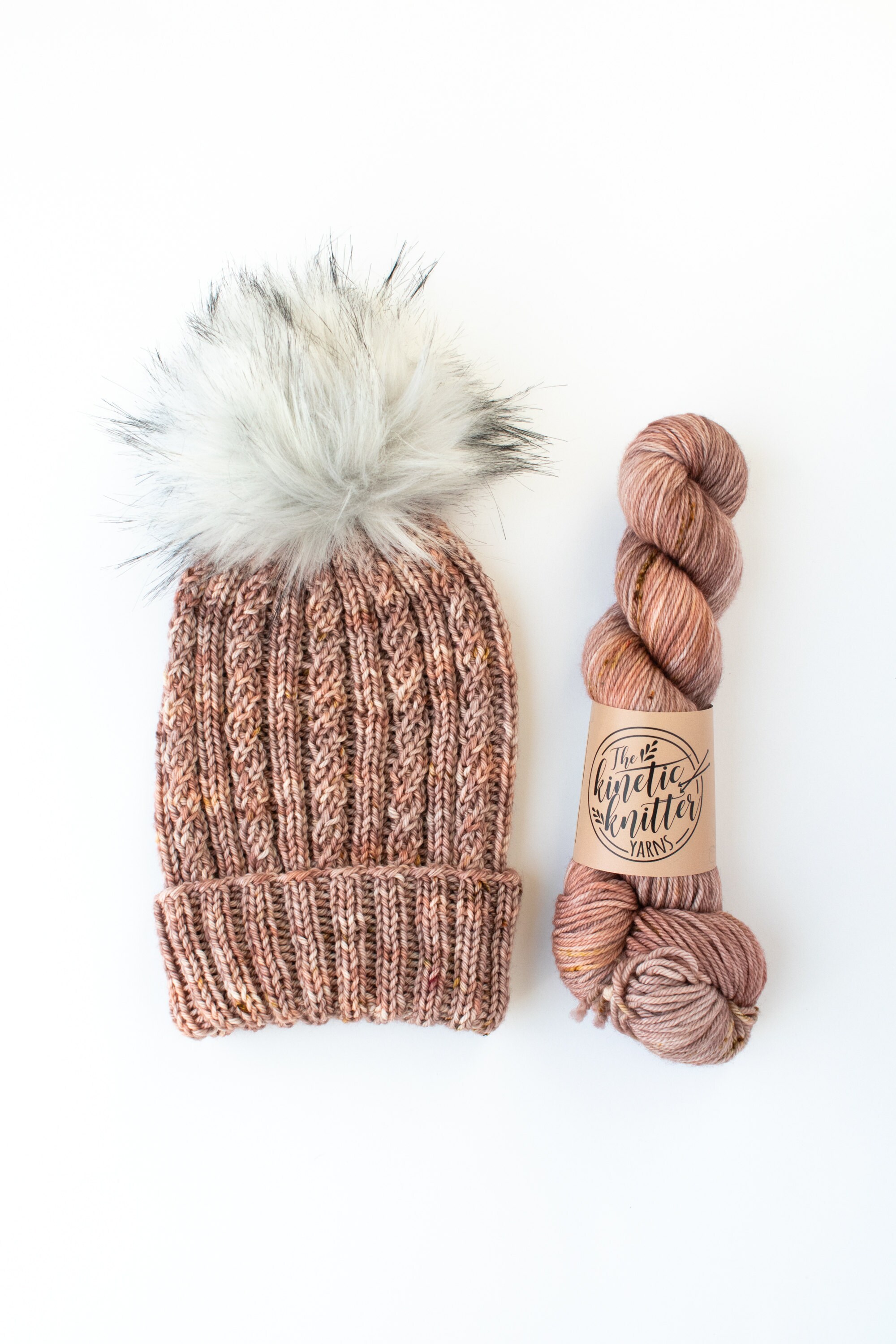 All you need for this pattern is one skein of worsted weight yarn (aran weight will work great too, just size up your needles one size), so it's the perfect opportunity to use up a special skein you have in your stash!
This pattern looks a bit small as you're knitting it, but rest assured it's very stretchy! If you're concerned about sizing, try one or more of the following: make sure you use a stretchy cast on method, use a thicker worsted weight yarn (or add mohair or suri alpaca to bulk up your yarn) and go up to US8 or US9 needle size, or try an aran weight yarn with US8 or US9 needles.
Happy knitting!